Today was an absolutely amazing first Mother's Day. I am so grateful to celebrate such a wonderful holiday. And to have a wonderful family to do so with.
My day (I'll stick with that since Doc Handsome called it that all day long) started out with going to breakfast with my best friend, her mom (who happens to be my boss and amazing mother like figure), and of course my guys. She treated us as my mother's day gift.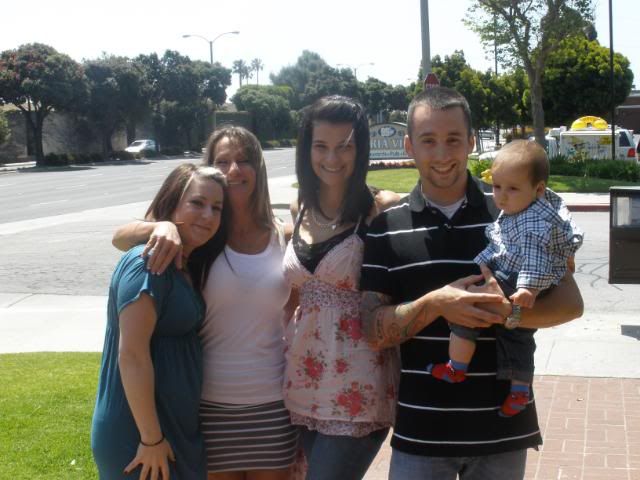 After that Doc Handsome had planned an amazing day. We took the Pacific Coast Highway down to Malibu where he knew of this four mile hiking trip that ended at the base of a 150 foot waterfall. It was perfect to say the least. He carried Mini DH the entire way and only complained how "funny looking" the carrier was once.

Starting our beautiful hike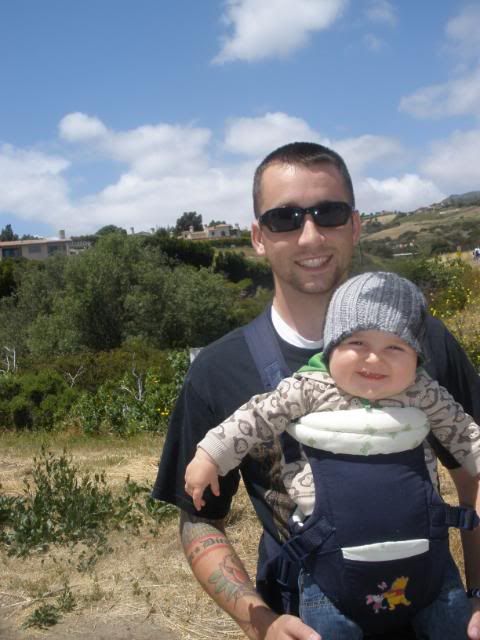 I think perhaps Mini Doc Handsome thought the trees were funny...?

So enthusiastic about hiking!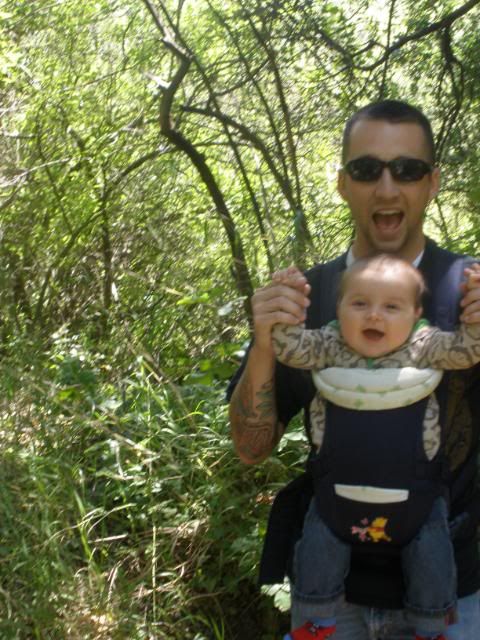 Neat tree we liked



We made it to the waterfall.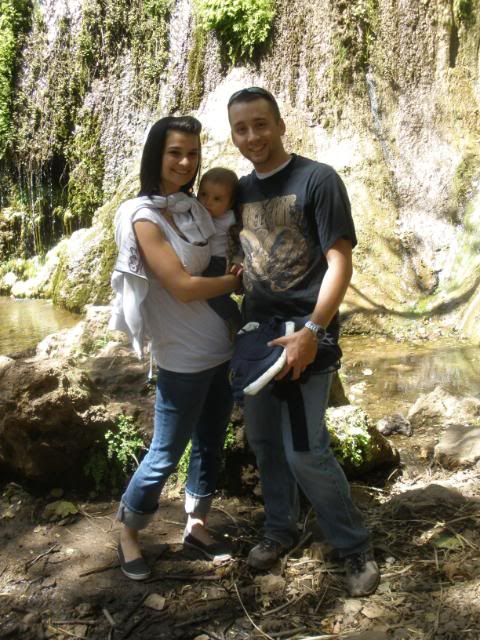 He was so happy the entire time....until we started heading back to the car.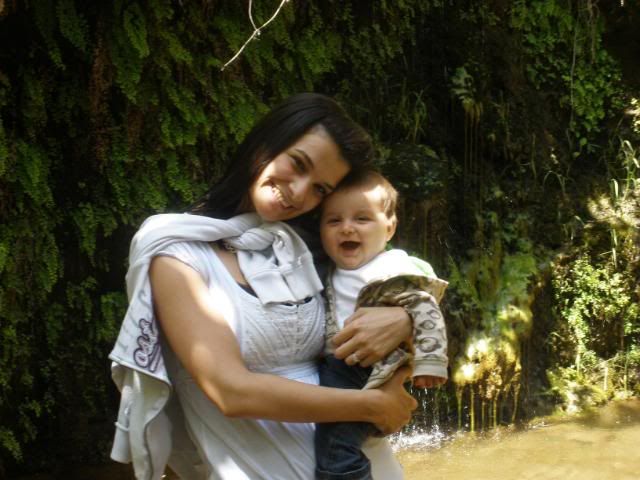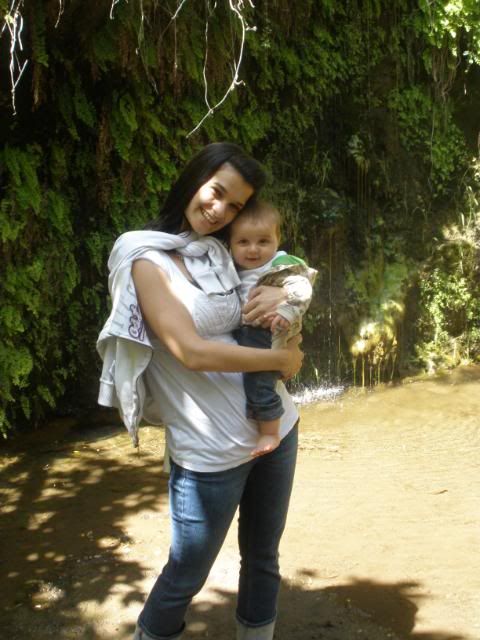 My boys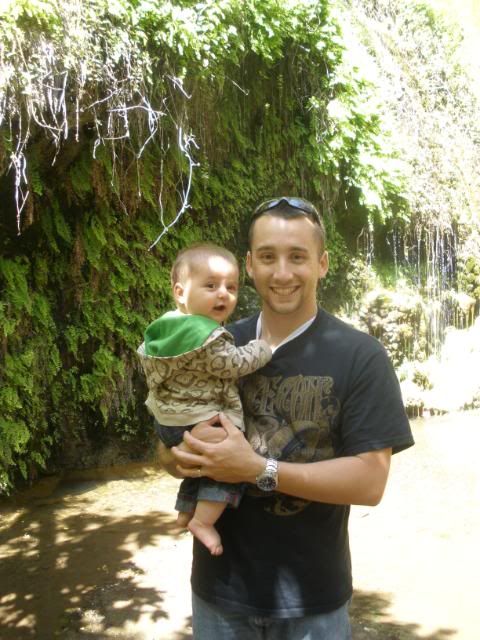 This is when he had his "little" breakdown on the way back to the car. Nothing calmed him down. And even in the midst of the tears and snot running down his face, he still looks beautiful.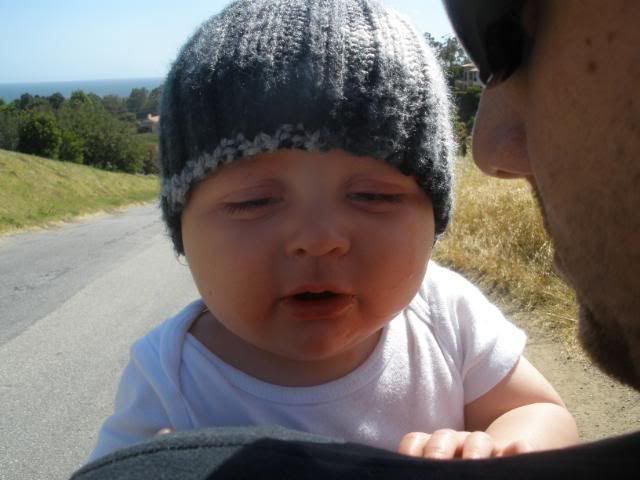 After the hiking trail in Malibu, Doc Handsome drove us out to the Santa Monica pier. We've been trying to pinch pennies for our upcoming vacation but we splurged and had dinner at Bubba Gump's Shrimp Co. It kinda of turned out perfectly. Once we both got our food, I found a BLOND hair in my food. I know this is never a pleasant thing, but there is a good point I promise! I had already eaten all my sides before finding it so I was pretty full. When they took the food, the manager apologized and obviously said they wouldn't charge us. So not only did we not have to pay for my meal, but I was full and they gave us dessert.

The first time he's sat in a high chair while we were out to eat was today. He kept eating
the paper coasters!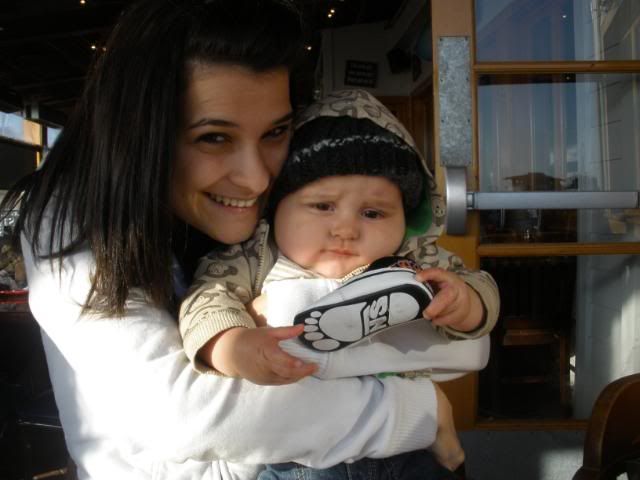 Santa Monica sunset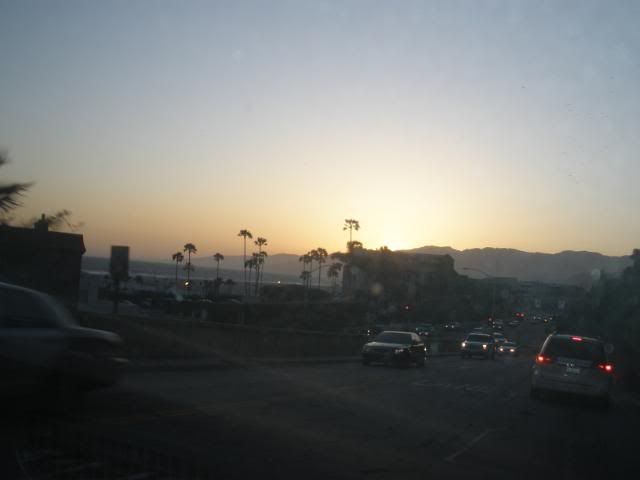 We walked around for awhile and just had a fabulous day. It was so special to hear family call to say "Happy Mother's Day" and friends text all day saying the same. And of course, lovely facebook comments.
I was so thankful that Doc Handsome had planned such a perfect first Mother's Day. One I know I won't forget. I only hope I can make him feel as special on his day.
To my dear son, I am so lucky to be your mother.
My loving husband, thank you making the title of "mommy" possible.
Thank you God for choosing me as his mother.