Even though I haven't got around to posting about our vacation, I thought I could at least update about our second wedding anniversary that we celebrated while in Alaska.
We've adopted a tradition for our anniversaries. We're always somewhere away from home. May 24th, 2008 we were married in Chicago. May 24th, 2009, we celebrated our first wedding anniversary in Virginia/Washington DC when I went to visit Doc Handsome at training before he deployed. Now, May 24th, 2010 we were in Alaska. My mom and her fiance had reserved a suite at a winery about an hour away, months prior for us. We left early the morning of the 24th and headed down to Homer, Alaska. We had such an amazing anniversary. The city is absolutely beautiful and considering it was our first night away from the baby (second time leaving him with anyone period), it wasn't as worrysome as I thought it would be. I only called to check on him twice. Pretty good right?!
Arriving into Homer, Alaska. That strip of land out in the water is called the Homer Spit. That's where the city is.



This was written on the board when we checked in at the winery. The blurry parts were our names. It was such a lovely surprise.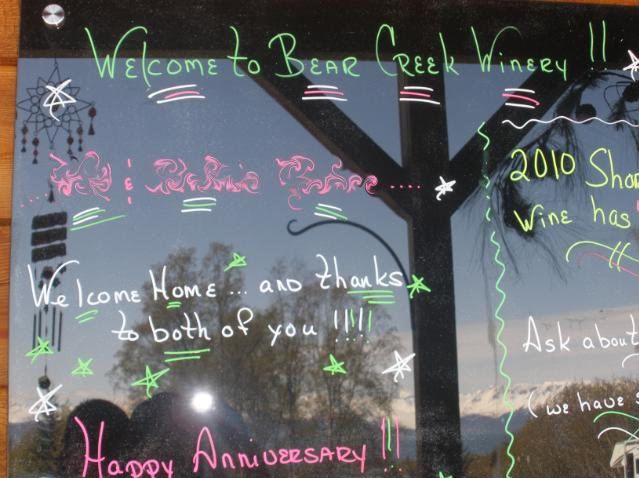 Waiting in our room. Best wine I've ever had. We bought three bottles.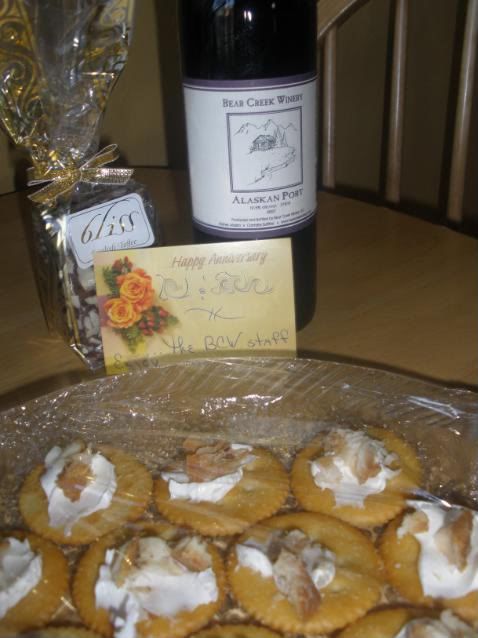 The beach right outside where we had dinner. Breathtaking I thought.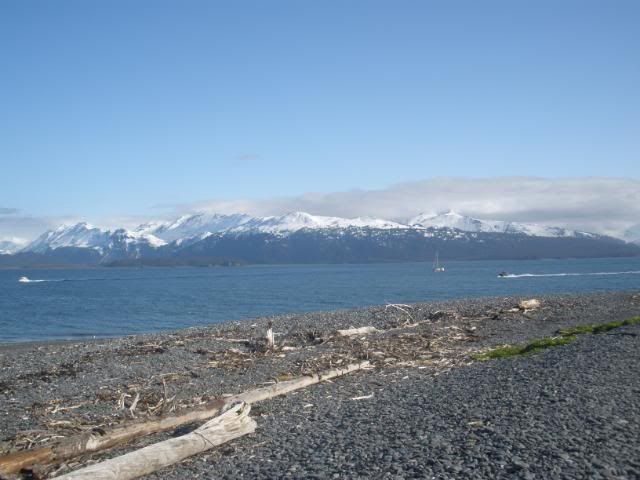 Two years.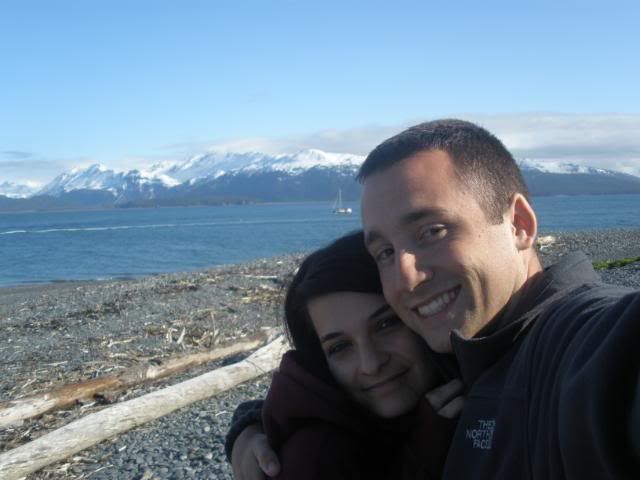 We found a ton of starfish.

On the boardwalk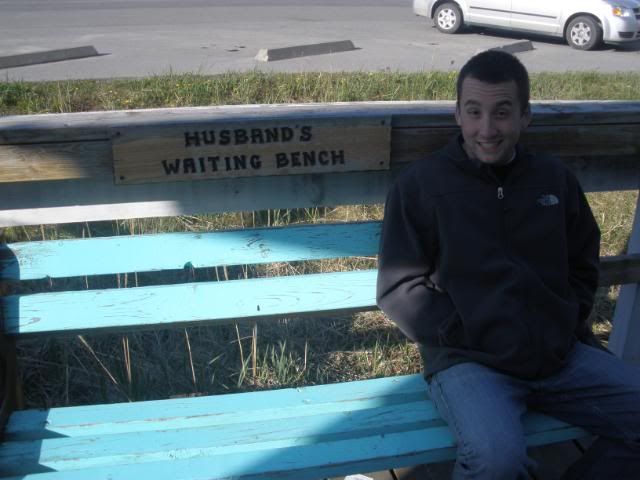 This is the view from our hot tub as the sun was setting. Not to mention, it was 11:30 AT NIGHT. And even though I say sunset, it never gets entirely dark in the summer.



Quaint kitchen in the suite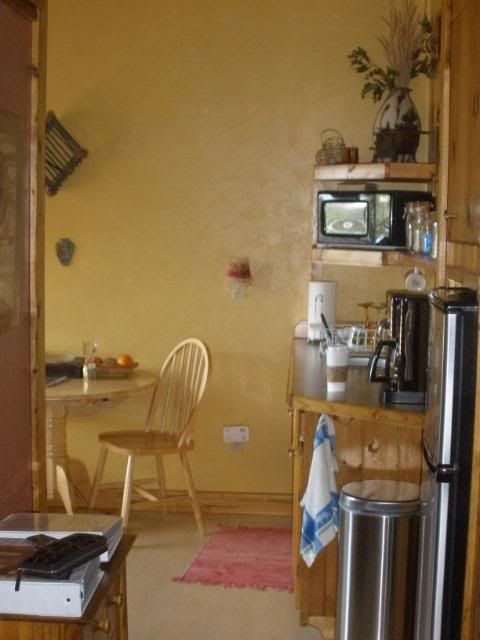 This was our adorable suite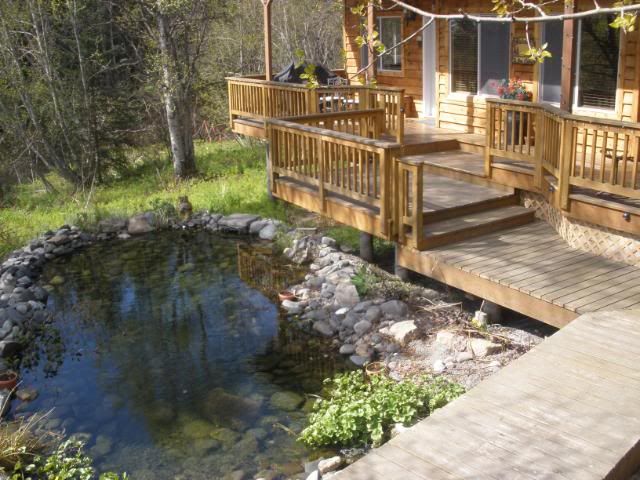 And the cedar wood jacuzzi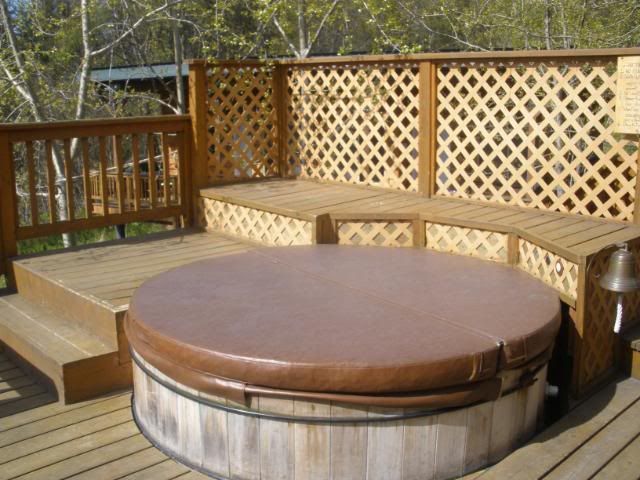 Bear Creek Winery