Just thought I would update ya'll with some pictures that I found on the camera from just everyday living.
Don't mind the crazy morning hair-do. Learning how to play his piano.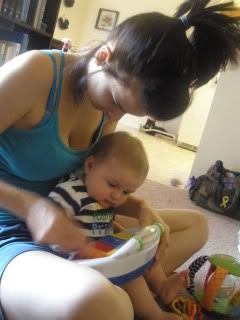 His Uncle bought him this shirt. And the biggest shocker, it's for a 12 monther. Mini Doc Handsome is 6.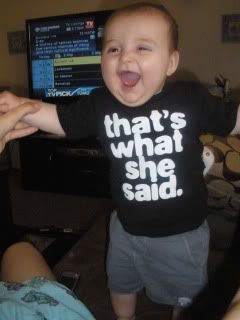 Sand on Mini Doc Handsome's little toes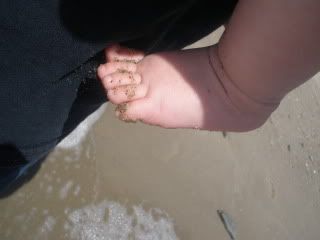 He loves the beach...I think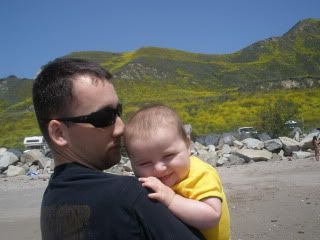 Attempting to master sitting up on his own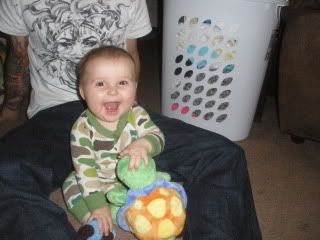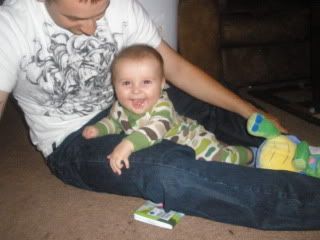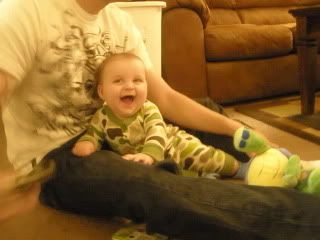 Not too happy but couldn't resist showing the shirt, "You've found your prince charming!"